Astral eversign
Getting documents signed just got a whole lot easier Bringing Digital Signatures to your Microsoft Dynamics 365 Business Central solution
The Astral eversign extension integrates with Microsoft Dynamics 365 Business Central with eversign's API, automating the process of sending Sales Orders, Job Quotes, Service Contracts and Service Orders. It also gives preferential pricing with eversign of $1 per month and $1 per document.
Get signatures for:
Digital Signatures in Microsoft Dynamics 365 Business Central...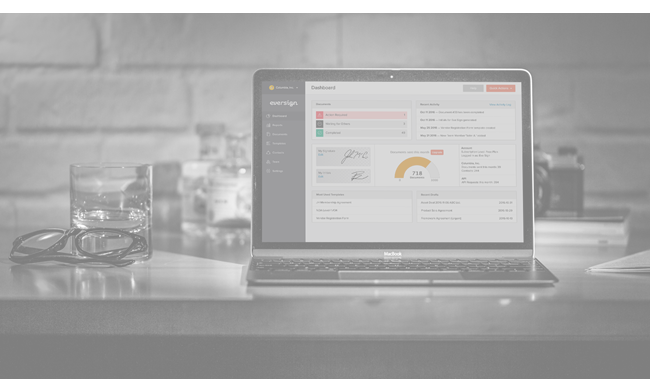 Send...
Upload your document, declare signers and recipients, prepare your document for signature and deliver it to all parties.
Sign...
Each signer receives a secure eversign signing link taking them to your document. They sign using their PC, tablet or phone.
Manage...
Post completion your signed documents are stored securely in your eversign account — you can also choose to export them.
For more information:
For more information on Astral eversign, visit the Astral 365 website www.astral365.com, or click below.
Explore Extensions
Useful Guides
Extension Videos
Astral Reports
Astral eversign
Astral GoCardless
Astral Recurring Invoices
Astral Send