Astral Send
for Dynamics 365 and NAV
Turbo Charge your Document Distribution
Astral Send enables you to fully automate your document distribution process, saving you time and money. It gives you the power to easily send common document formats from Financials 365 with the click of a button. Minimal configuration is required, and documents can be sent individually or in a batch. It comes fully integrated into Dynamics 365 for Financials, and documents do not need to be modified to work with Astral Send. Copies of your sent documents can be easily stored to your SharePoint site if required.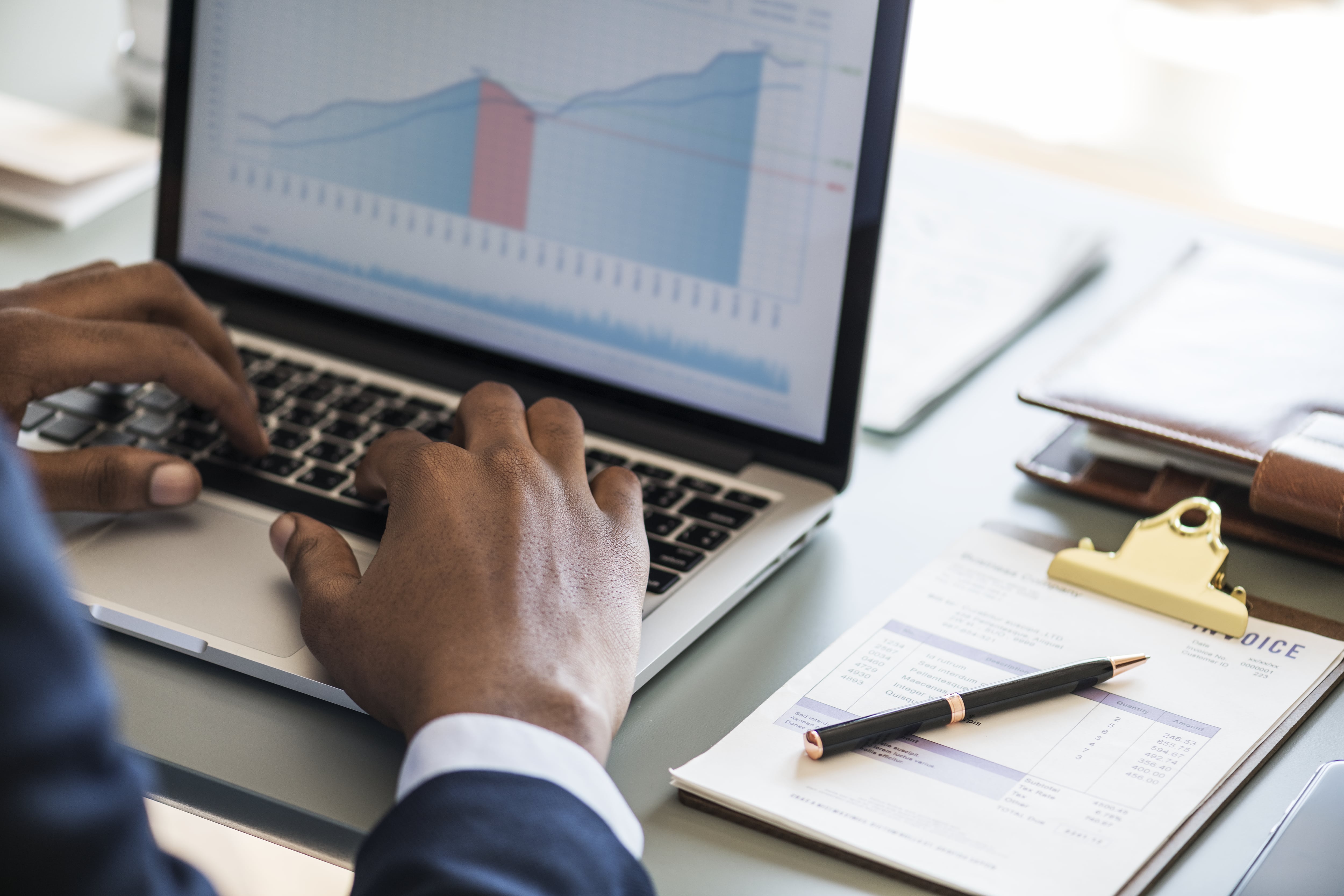 Features:
✔ Seamlessly integrate with your Customers, Vendors and Contacts.
✔ Integrates with your Office 365 email account, or your SMTP server.
✔ Enables you to save documents to your SharePoint site.
✔ Provides e-mail templates for each document.
✔ Enables you to configure document specific e-mail addresses for Customers and Vendors.
✔ Provides a full history of documents sent.
✔ Allows batch processing of multiple documents.
✔ Enables you to schedule documents for delivery at a specific time.
✔ Includes the ability to setup multi-language document sending, dependent on Customer or Vendor language settings.
✔ Enables you to send additional document attachments for marketing or to contain your standard Terms & Conditions.
The solution appears in the top ribbon as 'Astral Send' which can send out documents using two separate approaches; such as sending single documents or document batches. For single documents, it is as simple as clicking the 'Astral Send' button and the document is automatically sent to the customer using the e-mail set up within the customer profile. For document batches; a batch needs to be set up within the 'Document Batches' section in Astral Send, and can be completed within a few easy steps.
Sending Documents
It is possible to set up different methods of sending documents, which is modified in the report config for each document. When you send a document with Astral Send it first tries to find the required information for the first delivery method, and if it cannot, it moves onto the next delivery method. If, for example, the delivery methods are set to E-Mail and Hard Copy, if Astral Send cannot find an e-mail address to use, the report is printed to the local printer. 
E-mail Address Setup
Astral Send uses SMTP (Simple Mail Transfer Protocol) to send out e-mails, and by default, it will use the email address configured on the Customer, Vendor or Contact cards. However, it is possible to configure additional or alternative addresses.
Document Storage
If required, you can configure Astral Send to store a permeant copy of the document that was sent. This can be stored either on a local file system or on your SharePoint Site.
Logging
Astral Send keeps a log of all sent documents which can be accessed this from the main Astral Send menu to see all logs. You can also access filtered the log from the 'Document Batch' setup, 'Report Config', and from the individual document pages.
Grouping Documents on a Single Mail
Using Astral Send it's possible to group together reports to be sent to a single recipient in a single mail.
Attaching an Additional Document to your Mails
You can upload documents into Astral Send so that these are automatically attached to your outgoing emails. This can be done for all documents on the main Astral Send Setup page, or for individual document types on the Report Config.
Sending Different Reports from Different Email Addresses
You can set each Report Config to send from a specific email address. This can be a set e-mail address, or you can configure Astral Send to send the mail from the Salesperson or Purchaser set on the Document you are sending.
Configuring Different Language Reports
Where you have documents that can be sent in more than one language, you can setup different Report Configs for each of these languages. This enables you to set language specific e-mail subjects and body texts. When Astral Send transmits an e-mail, it checks on the language setting of the Customer, Vendor or Contact (depending on the kind of document you are sending out). It then selects the Report Config with the matching language setting.
Sending Outstanding Invoices with a Reminder
It's possible to configure Astral Send to include outstanding Invoices when a reminder is sent. These invoices will be attached to the email as separate documents.
Scheduling Documents
Additionally, it is also possible to schedule documents to be sent at a specific time in the future. You can do this by using the schedule button on the document page, or on the Batch Document Setup.
The following documents are fully integrated into Astral Send out of the box. One click buttons are added to the relevant application pages to enable one click sending of your documents:
Sales Quote
Sales Order Confirmation
Sales Invoice
Sales Credit Memo
Customer Statement
Purchase Quote
Purchase Order Confirmation
Purchase Credit Memo
Remittance Advice (from Journal or Ledger)
Service Order & Quote
Service Invoice
Service Credit Memo
Service Contract & Quote
Return Order
Return Order Confirmation
The Astral Send extension is easy to install and you can be up and running in minutes! To help you navigate the module when you install Astral Send, a number of activities are added to your role center pages and to your document pages.
So, if you're ready to simplify how you distribute your documents then Astral Send is the solution you are looking for!
For more information:
For more information on Astral Send, visit the Astral 365 website www.astral365.com, or click below.
Explore Extensions
Useful Guides
Extension Videos
Astral Reports
Astral eversign
Astral GoCardless
Astral Recurring Invoices
Astral Send