Mobile NAV
The Ultimate Mobile ERP
MobileNAV is designed to support Microsoft Dynamics 365 Business Central / NAV users working on the field far away from the office. The application makes the remote works like onsite customer care, troubleshooting or spare delivery easier and more effective for the whole company. And on the other hand it brings wider smile on the face of your customer.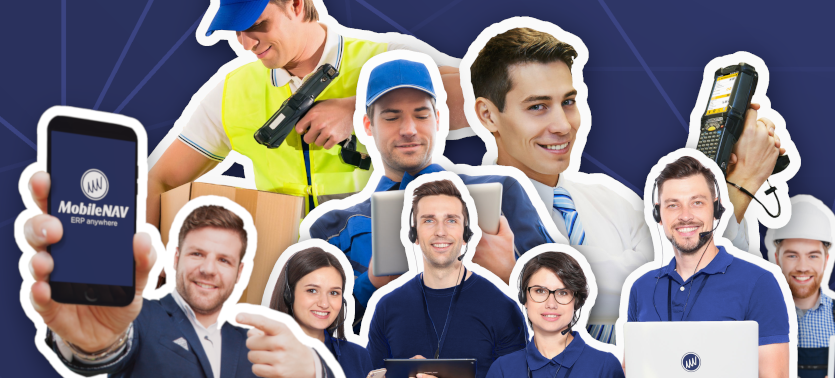 For more information:
For more information on Mobile NAV get in touch.
Useful Guides
Extension Videos
Astral Reports
Astral eversign
Continia - Document Capture
Continia - Expense Management
Soft4RealEstate
Dime.Scheduler