Directions EMEA 2019
---
Posted on 09 October 2019 at 10:54 UK time
---
Directions EMEA 2019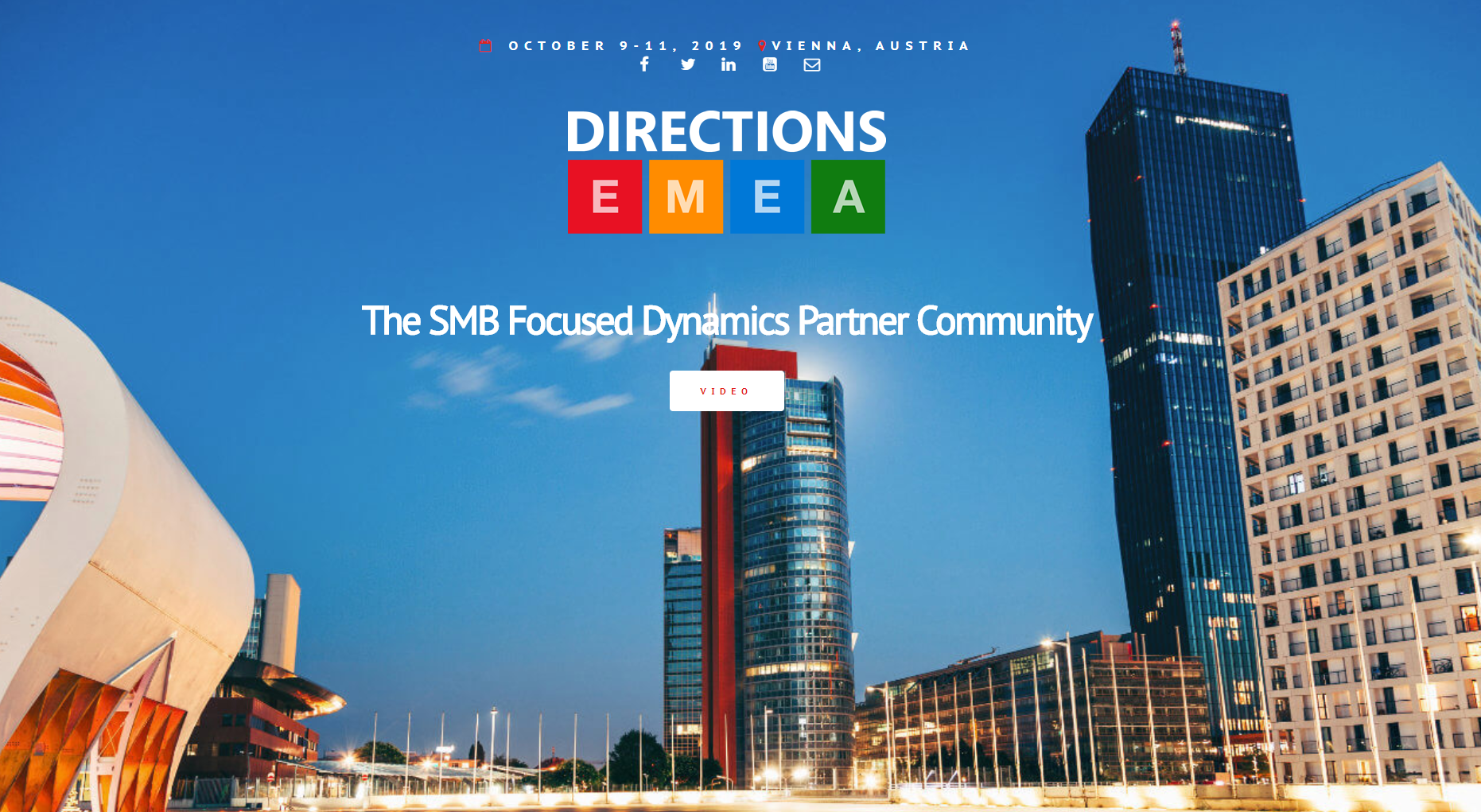 October 2019 - Vienna
The 2019 Directions EMEA conference kicked off today in Vienna and we're already seeing some of the new content that is coming out of it! Some of our team arrived in the early hours of Tuesday morning in anticipation.
First off, some Business Central users may have already noticed the new Business Central logo, which is its first update since Business Central went live October 2018: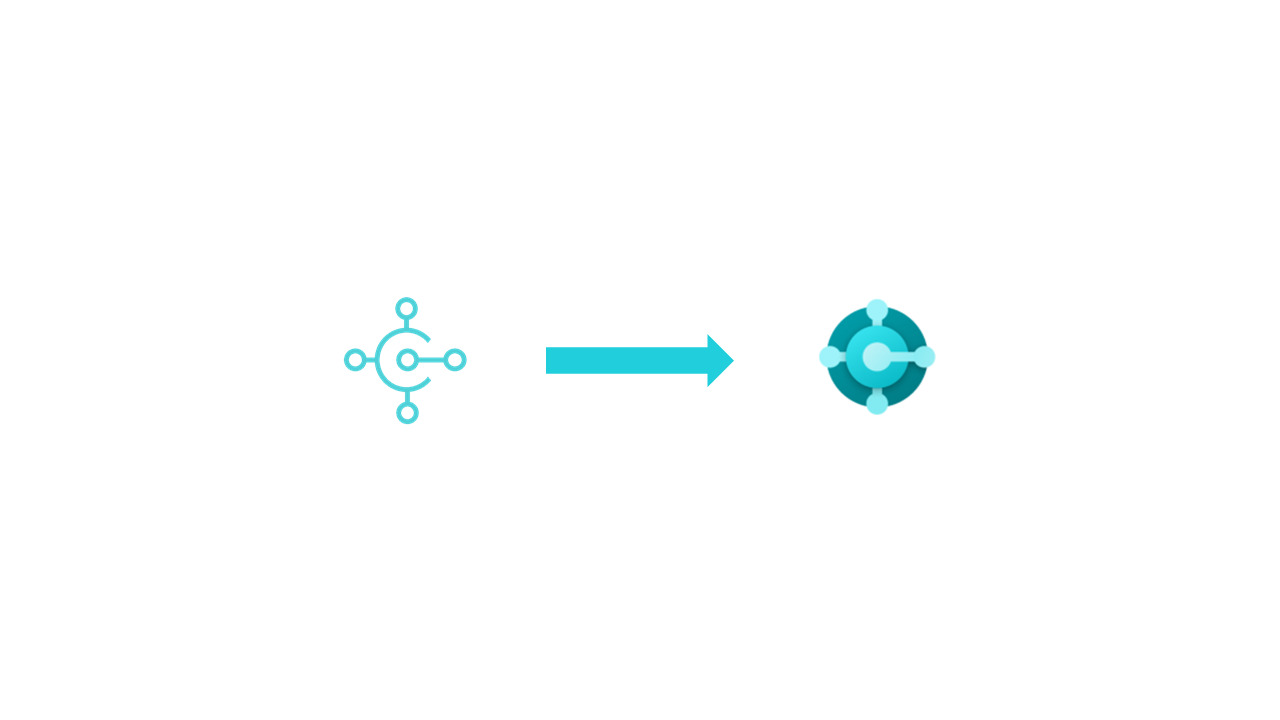 The new Business Central roadmap has also been revealed, with even more to be announced during the course of the weekend.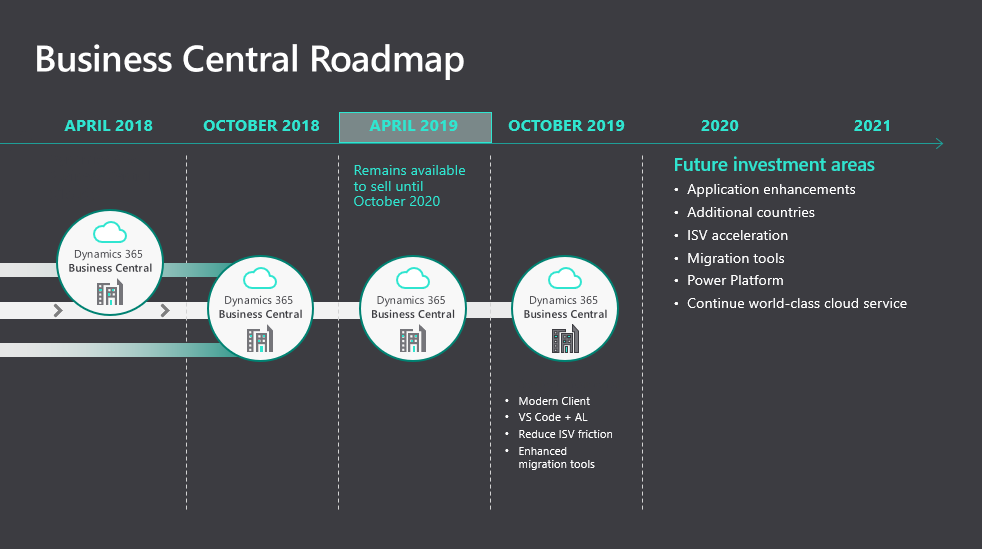 Keep an eye on our twitter for regular updates: @Tres_Tria
---