When was the last time you analysed your software needs?
---
Posted on 09 August 2017 at 09:11 UK time
---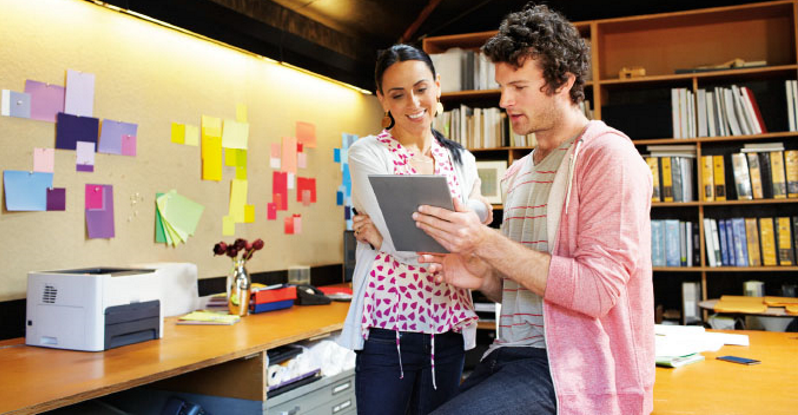 Many of you will already have a form of ERP / Accounting Software / Business Management Solution already in place, back during that implementation time think off all the processes you would have gone through to highlight areas and current business processes that needed updating and automating. Whilst that was the perfect solution then, it might not be the right fit for you now. Business is ever changing, and with expansion comes more influxes of data, so migration might end up tricky, processes end up being slow and your visibility into the entire business might become blurry. So you need to ask yourself, is my solution the right fit for me now?
3 areas to think about
Has your business experienced growth?
Business will never stay the same and with a SMB, your prone to a little fluctuation here and there, but you might have experienced a surge in turnover and business growth meaning that your currents software might not have the capabilities to adapt to sudden increases in the amount data and workflows, new employees may not be trained in the software, it might not even give you the ability to gain full visibility of inventory, KPI's or even keep track of whose doing what and where. 
When this is the case you need to ask yourself, how can I increase and sustain productivity? How can I make my once easy business processes but now complex and at the multiple simpler and less time consuming? Try to define what it is that's stopping you from further growth, what's stopping you from communicating with your employees more effectively and how can you make sure everyone is fully trained and compliant with the software etc.
Have changes in the economy affected your industry?
All industries are affected by fluctuations in the economy, changes in legislation and new regulations, some industries more than others. If you're now doing business a little differently than before its important to try to comply with all of this, but it can be hard when processes still might be a little manual. A solution that has the ability to adapt to changes in the current market to fit your needs such as automatic changes to Tax and payroll is something you may want to think about. You need to ask yourself, can I keep my current business software running but look for an add on to the software to cope with the continuous changes? Or do I need to overhaul areas of my business processes to comply with changes by investing or upgrading my software?
Has your need for reporting increased?
Reporting can be tiresome, and you get used to a manual process of storing data in disparate systems, sometimes you might not realise how much your time is taken up by focusing on keying in data in multiple places I.e. having jobs in place, accounting in another and say your cashbook within Excel. Is this process working ok for you still? Or do you need to invest in a fully integrated solution that combines all areas and stores them in one place? 
Regular business assessments that focus on the distribution of technology throughout the company can easily prevent loss of function within your software. So if you know its been a while since your last assessment have think about what's changed over the years.
---