'Tenerife' is out and Microsoft Dynamics 365 Business Central is in!
---
Posted on 13 March 2018 at 12:10 UK time
---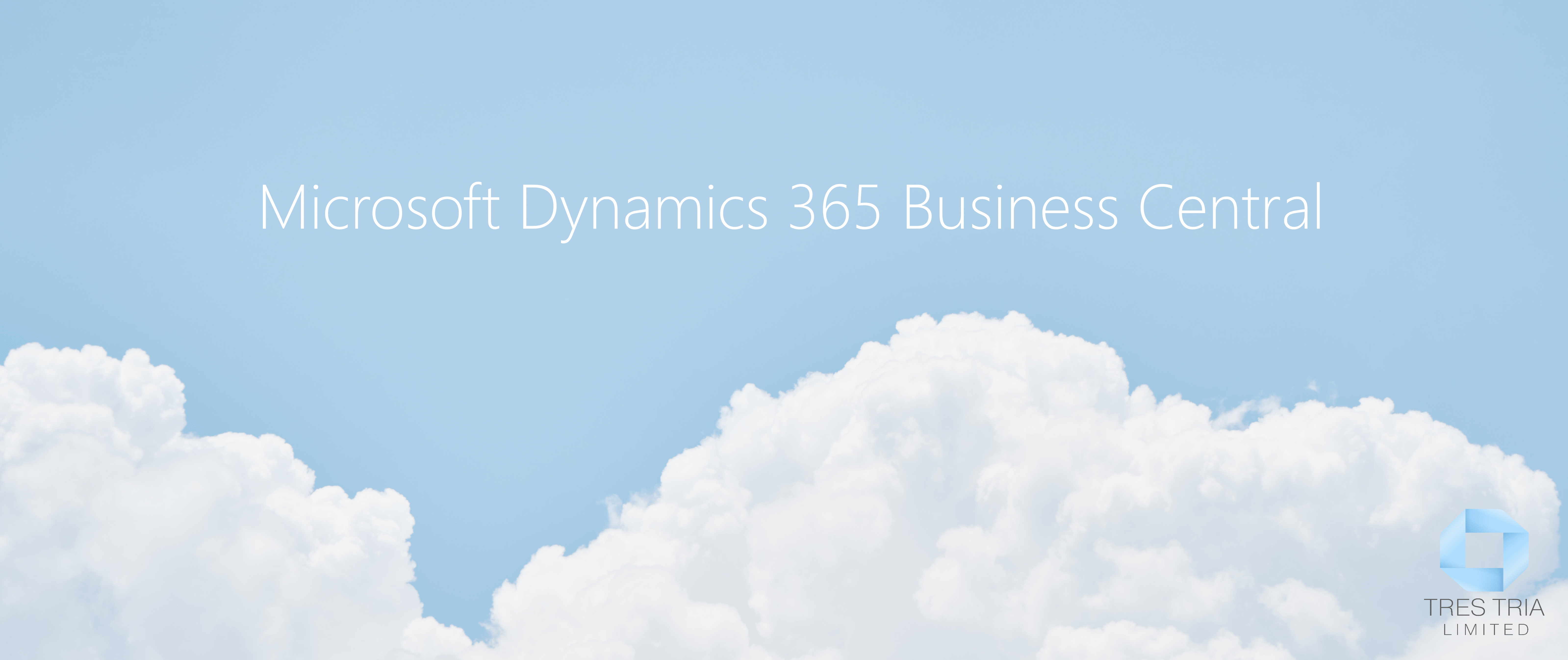 In the late hours of March the 12th Microsoft finally revealed the name of the next generation SMB solution for finance and operations, ultimately getting rid of code name "Tenerife" and replacing it with its shiny new title: Microsoft Dynamics 365 Business Central.
We have all been waiting in anticipation for the new solution to be given a definitive name, having been left with the code named Dynamics 365 "Tenerife" for over a year. We have always known about the so-called paradise as the next generation of NAV and, finally, we can now call it by a proper name and avoid using all these confusing 'codenames.'
Although Microsoft has yet to reveal its functionality or product details, we can't help but get excited over what is to come in the next few days. It has already been revealed, however, that it will feature two primary user levels; Essential and Premium, as well as a lower Team Member level, and will come with fancy new branding to match its fancy new name!
Watch this space!
---