The low down on Dynamics NAV
---
Posted on 16 August 2017 at 11:28 UK time
---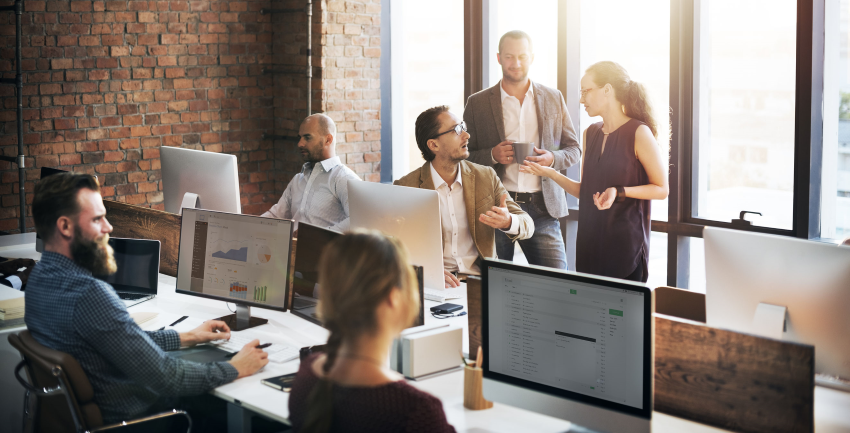 Based on a multi-dimensional platform with a high level of functionality combined with great customisable opportunities, in order to fit your businesses unique requirements.
Specifically designed with managers in mind, Microsoft Dynamics NAV is a cost effective, integrated business management solution that offers you out-of-the-box installation and, impressive rapid implementation processes to help your business increase productivity, without disrupting everyday business operations.
Microsoft Dynamics NAV can be configured to fit individual business segments meaning the flexibility of the software is highly appealing to companies looking for a tailor made solution that fits around their industry. Technology is ever changing and the sheer input from Microsoft into the development of Dynamics NAV means that new technologies are always being embraces, so your business management system is as up-to-date as possible.
In regards to the usability and design of the software, simplicity is key. The Microsoft Dynamics NAV interface has taken on the Microsoft Office design and also offers the ability to export information through Excel, Word and PDF meaning new users should find the look or feel familiar to work with.
With an option to put in place a system built for few users but having the ability to upgrade to hundreds of concurrent users, means that Microsoft Dynamics NAV is built for scalability and grows with your business. Even if your needs change, the software will adapt with you, as it offers the implementation of additional modules and advanced features.
To learn more about Microsoft Dynamics NAV, read Microsoft Dynamics NAV 2017, 5 signs to switch up your software and 8 reasons to finally do that upgrade.
---