Microsoft Dynamics 365
Welcome the new addition to Microsoft's business management software solutions, Dynamics 365 - in the cloud.
Finally bring together your Customer Relationship Management (CRM) and Enterprise Resource Planning (ERP) seamlessly, through a combination of fully integrateable business applications.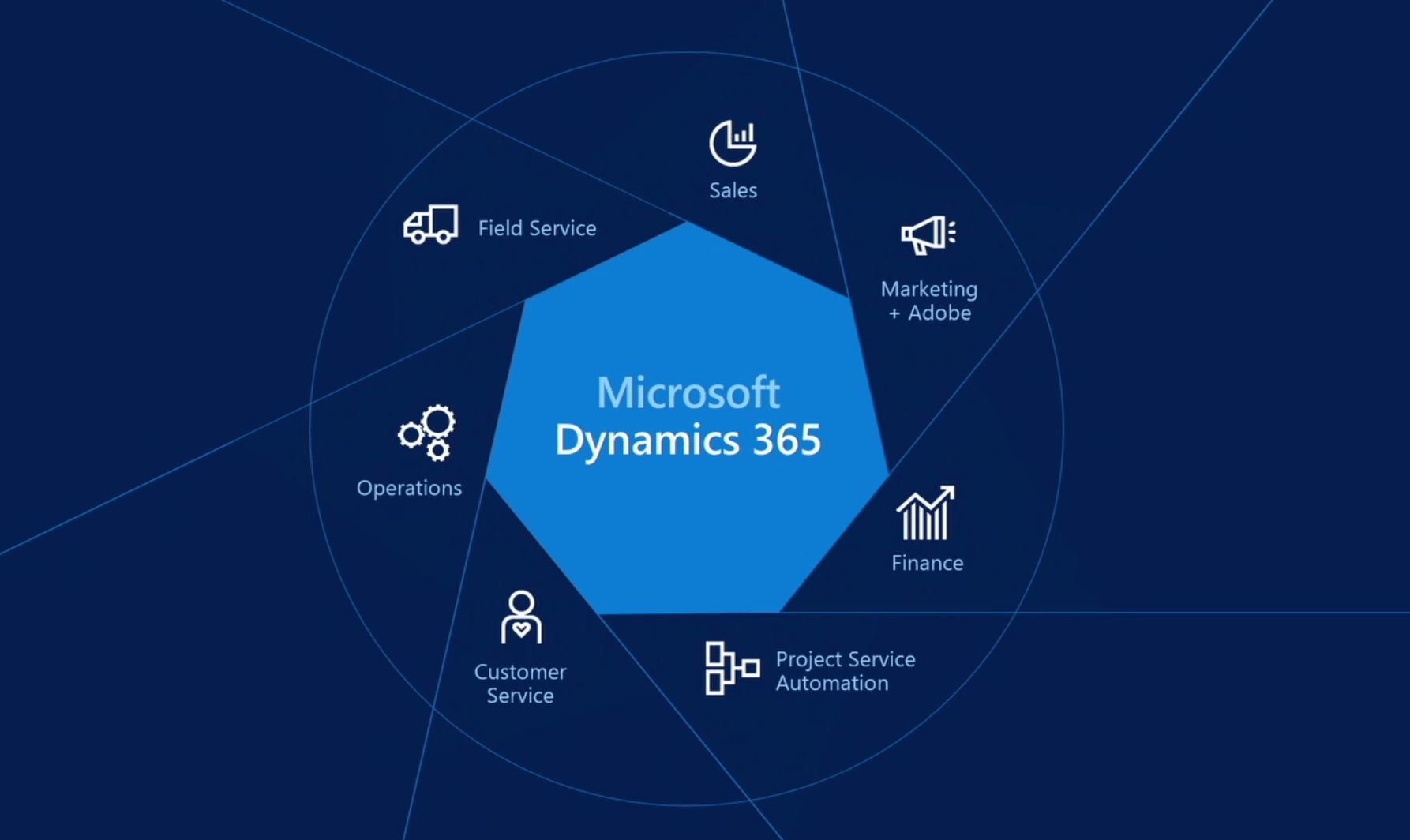 Business Software Simplification
What exactly is Dynamics 365?
You can now experience familiar and successful technology already seen in Office 365, Microsoft Dynamics CRM and of course Microsoft Dynamics NAV in a whole new light.  Dynamics 365 allows you the opportunity to purchase what you need, when and how you need it, with crucial solutions right at the tip of your finger. So make your business adaptable, agile and fast with integrated applications you can build on whenever you feel comfortable to do so.
No Time Like the Present!
We make your business our business, our job is to understand your complexities and help you challenge them, so that we can implement the right solution for you. That means discovering your current and future wants and needs and creating a bespoke system that works for you! We're here to make sure your business runs better, focusing solely on you, and we have great team of experts that can help you do just that, this is why the majority of our customers have moved to us from other re-sellers. Thinking about taking the plunge? Get in touch and let us know how we can help you or just let us know if you would like more information on what services we offer.
Useful Guides
Watch the videos