Microsoft Dynamics CRM
Customer Relationship Management
Integrated data-driven software that manages and maintains customer relationships, tracks sales leads, marketing and delivers actionable data. Dynamics CRM improves your relationship and how you interact with customers by streamlining administrative processes.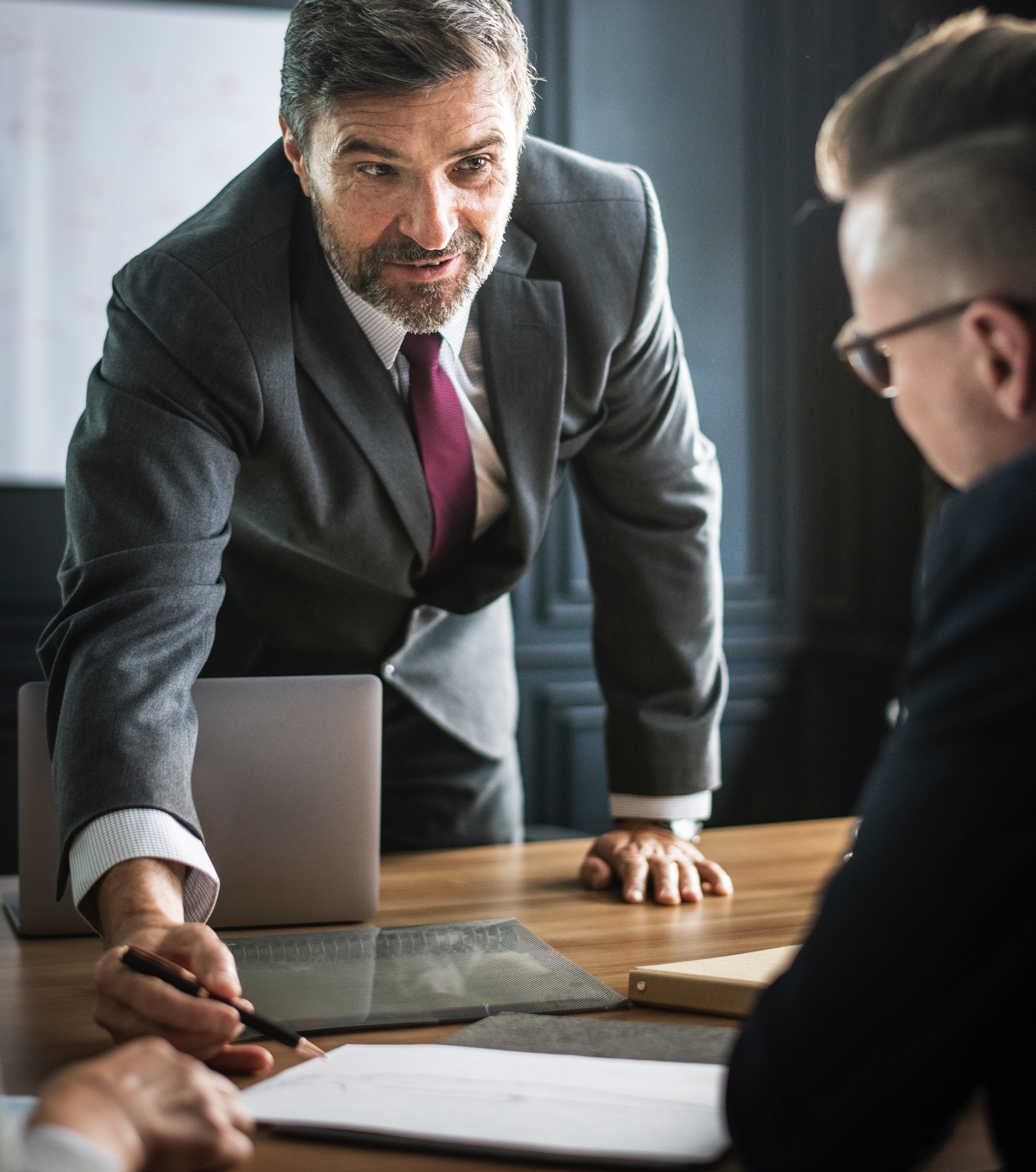 What is CRM?
"CRM systems help you manage and maintain customer relationships, track sales leads, marketing, and pipeline, and deliver actionable data." - Microsoft
The explanation is in the title, customer relationship management. A Dynamics 365 CRM system allows you to have a personalised, intuitive system using AI capabilities that aids the customer relationship process from start to finish. It automates many of the business processes to allow continuity and efficiency at every stage of customer engagement and allows you to focus on what's important.
"Simplify and improve even the most complex customer engagements with an array of CRM tools that scale to fit your needs." - Microsoft 
What can CRM do for your business?
✔ Align your sales and marketing teams
✔ Foster leads
✔ Make better decisions
✔ Automate services for more efficient customer engagements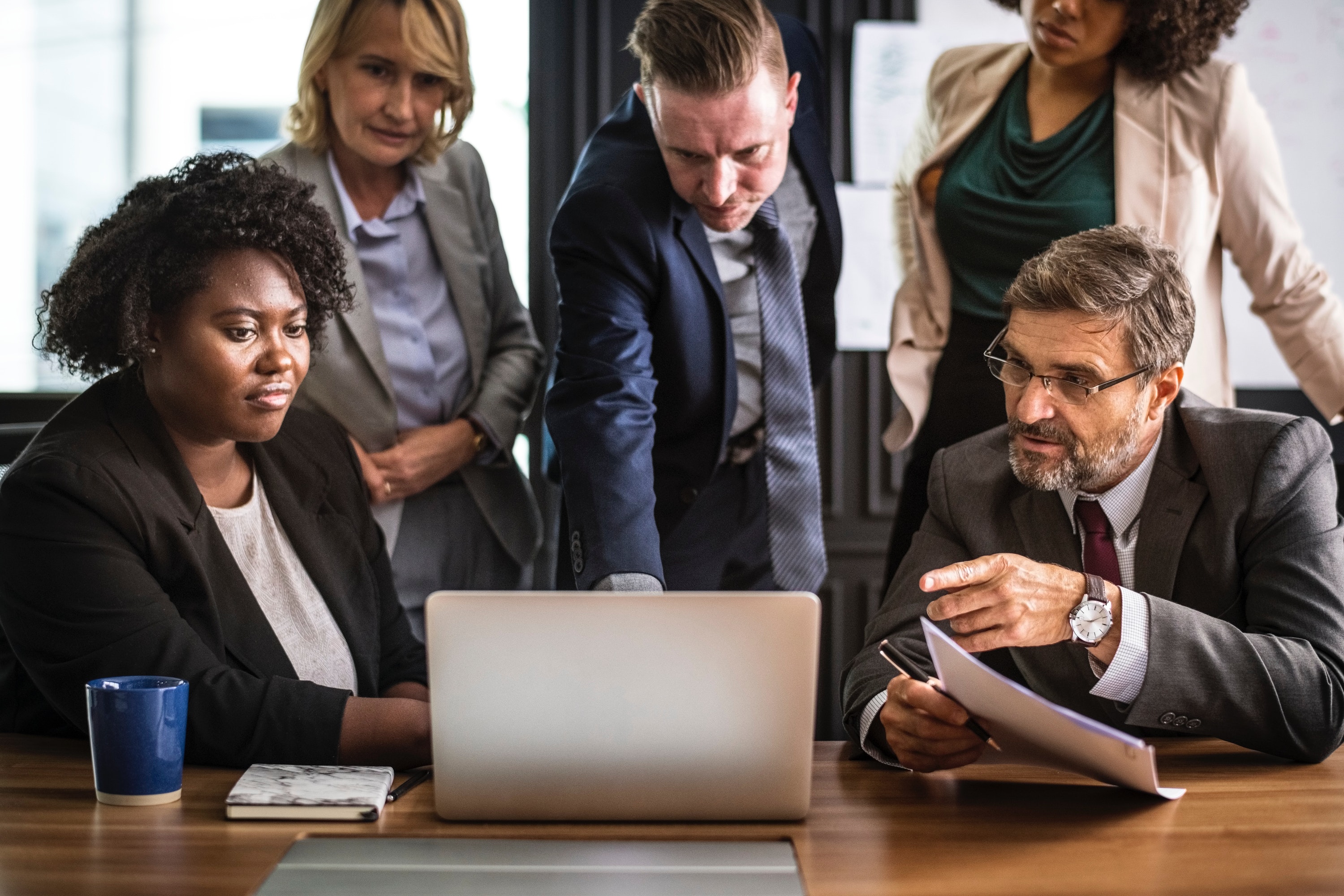 SALES

Dynamics 365 is a sales management solution that allows you to foster leads, make better decisions and adapt quickly for a smoother customer experience. Turn more leads into sales.

✔ Grow your business - improved sales process, measure past and future analytics

✔ Embedded insights - always know the best action to move relationships forward

✔ AI capabilities - deliver personalised engagement, work anytime, anywhere

MARKETING

Dynamics 365 marketing allows you to track results, plan and measure campaigns whilst automating processes that help you make smarter decisions.

✔ Generate multi-channel marketing campaigns - email marketing, web content and events

✔ Build custom dashboards - analyse data that matters most to your business

✔ Automate processes - for better service engagement experiences

CUSTOMER SERVICE

Dynamics 365 unifies the way people experience your business through built-in intelligence that delivers faster interactions.

✔ Connect to customers easily - through multi-channel service options

✔ AI of service bots - allow increased service availability 

✔ Complete customer views - with every interaction gain views into customers for optimal outcomes

✔ Streamline customer service - onboard with in-app learning, improve service with feedback surveys, discussion forums and social listening

PROJECT SERVICE AUTOMATION

Dynamics 365 allows you to deliver customer projects on time and on budget by automating key processes.

✔ Improve project profitability - with integrated planning tools and analytics

✔ Collaborative tools -that are easy to tailor to your business

✔ Improve project management - visualise costs with intuitive dashboards, anticipate resource demands and forecast project profitability

✔ Increase productivity - simplify contract process, faster collaboration across teams with Office 365 integration
Want to learn more?
Get in touch to enquire about Dynamics 365 CRM today.
Useful Guides
Watch the videos
Microsoft Dynamics Overview
Microsoft Dynamics Built for your Business
Microsoft Dyanmics Transforming your Business